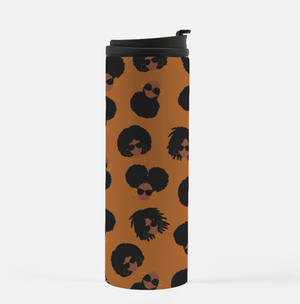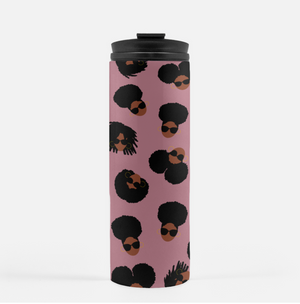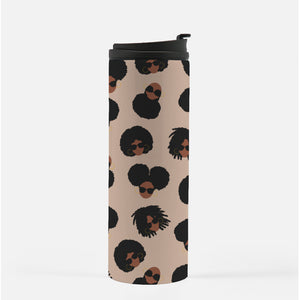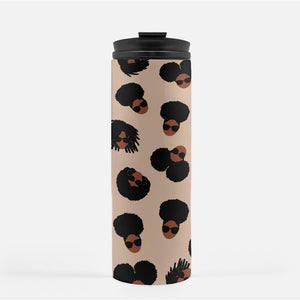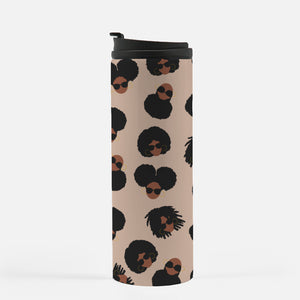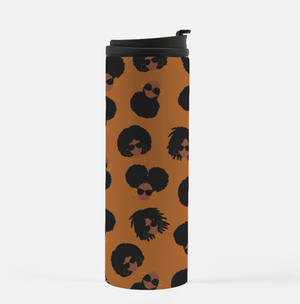 AfroGirls Thermal Tumbler
Make a AfroGirl Statement with our Thermal Tumbler 16 oz.


Design: One-Sided (360 Degrees)

Size: 16 Fluid oz.; Height: 8.75"; Circumference: 9"; Diameter: 2.87"

Material: Metal, Stainless Steel, Sublimation Coated White Gloss

Care: Hand Wash Only, Do Not Microwave

Lid: BPA-Free Plastic. Snap-Top
Orders placed today are made to order are expected to ship in 1-2 weeks. This is processing time only, and does not include transit time. Be aware that delivery speeds to the U.S. and Canada may be affected by Covid-19. Thank you for all of your support, patience, and understanding.